Our Attorneys
At Reed & Reed, we have decades of experience helping individuals and families in tough times all throughout the state of Florida. We help with all types of personal injury cases and accidents and always strive for maximum compensation. View our attorney profiles and contact us any time: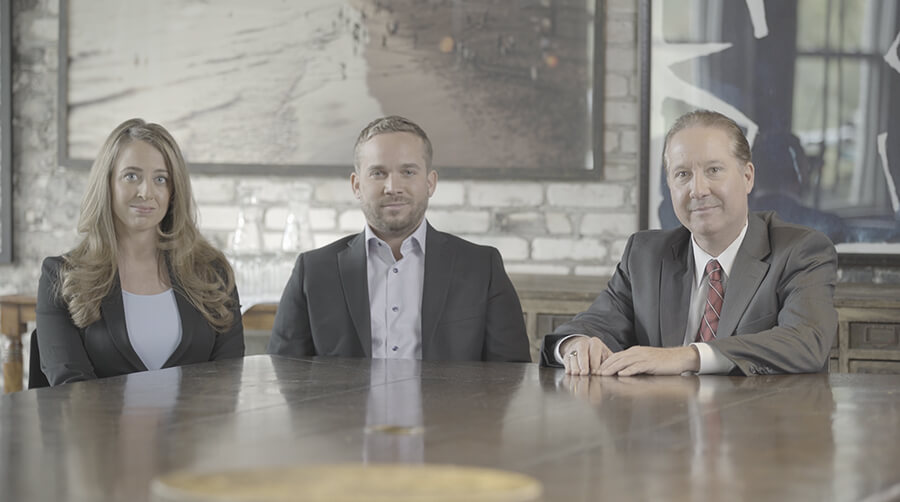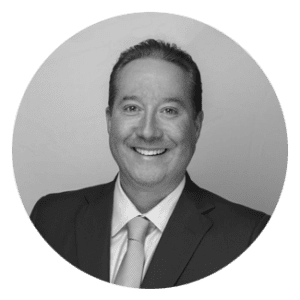 Paul S. Reed, Esquire
For over 25 years, Paul Reed has argued cases in trial and appellate courts throughout Florida and the United States. He is a Florida Supreme Court Certified Circuit Court Mediator and is also licensed to practice in the United States Federal Court System.  Paul brings extensive trial experience to the table after having represented clients in thousands of injury cases. He has achieved success for the victims of medical malpractice, automobile negligence, wrongful death, drowning cases, slip and falls, dog bites, assault and battery, nursing home abuse, motorcycle crashes, defective products, bicycle accidents, and more.
A native and longtime resident of Florida, Paul graduated Brandon High School where he was a standout on the baseball team. Paul continued his baseball career at Florida College and received his Bachelor's degree from the University of South Florida in 1986. Paul obtained his Masters degree in Behavioral Science from USF, graduating with honors. Thereafter, Paul served on the faculty at USF Psychiatry Center Hospital where he taught children and adults with acute psychiatric disorders. He earned his Doctor of Jurisprudence from South Texas College of Law in 1995 and continued serving individuals compromised by mental and physical injuries by asserting lawsuits against the parties responsible for the injuries.
Paul's legal efforts and creative advocacy have earned him a reputation for taking the most difficult cases to trial. His dedication to fighting negligence is reflected in his work and life. In 1999, Paul established the Mark Mahoney Memorial Scholarship Golf Tournament in order to honor his life long friend and teammate, Mark Mahoney, who passed away in an automobile accident. The golf tournament raises money for high school students who wish to attend Georgia Tech, Mark's Alma Mater.
Paul is an established trial lawyer and dedicated father of three children: daughters Brittany and LeeAnn; and son Ryan, who is now his partner.
Paul's office is now practicing law in a new office located in Brandon, Florida off of Parsons Ave.
Paul has won a vast amount of cases including two verdicts of $1.6 Million and $12 Million!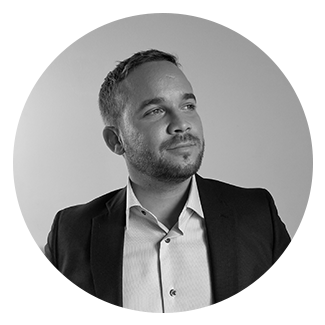 Ryan J. Reed, Esquire
Ryan Reed partnered with his father, Paul Reed, and created the Reed & Reed firm as father and son. It was the duo's plan, formulated during Ryan's freshman year in college, to open a personal injury law firm together. Seven years after that decision was made, Reed & Reed opened like clockwork in Brandon, FL, in October of 2013. Ryan is a member of the Jesuit Bar Association, Florida Justice Association, and the Tampa Bay Trial Lawyers Association. He is married to Jacquelyn Reed. It truly is a family firm. The trio (Paul, Ryan, and Jacquelyn) fight side-by-side, day after day, year after year, for their clients 24-7.
Ryan solely practices personal injury law, specifically handling cases involving motor-vehicle liability, premises liability and medical malpractice, among others. Ryan has litigated and tried hundreds of cases since the start of his career in several counties throughout Florida.
Ryan is active in the community and sponsors several charities and charity events throughout the year. Ryan believes in being a part of the community and tries to become involved in as many charitable and community events as possible every year. He is a self-proclaimed "yes" man.
A Tampa native and graduate of Jesuit High School (class of 2006), he attended the University of Florida receiving a Bachelor's degree in English, Cum Laude, in 2010. He then attended St. Thomas University College of Law where he earned his Doctor of Jurisprudence, Cum Laude, in 2013. He is licensed by the Florida Bar to practice in all Florida state courts and licensed in the U.S. District Court for the Middle District of Florida.
 A message to you directly from Ryan: One of the benefits of hiring Reed & Reed, is that no matter what your case is worth, whether $1,000.00 or $1,000,000.00, you get the same level of care and attention. The business of the law firm has been successfully structured in a way that keeps overhead low. This directly translates in a benefit to all Reed & Reed clients. Certain law firms, due to high overhead (rent, advertising, staff expenses), scramble at the end of every month to settle cases and bring in money. Clients of Reed & Reed can rest assured that all we are concerned with is 1) ensuring our clients are fully compensated for their injuries, and 2) they are satisfied with Reed & Reed's services. Bottom Line. At Reed and Reed, we strive to create an atmosphere of friendliness and care, knowing that nothing about what happened to our clients was fair or convenient. We keep our lines open to our clients 24/7, and they know that they can always speak with the actual attorney handling their case. As we like to say, 'it's like having a lawyer in the family.'"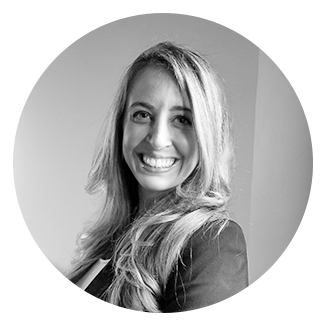 Jacquelyn D. Reed, Esquire
Jacquelyn Reed graduated from Florida State University in 2010 where she obtained two Bachelor's degrees, double-majoring in Psychology and Political Science. She was actively involved in serving the community and arranged and participated in dozens of service projects in Tallahassee.
Jacquelyn earned her Doctor of Jurisprudence from St. Thomas University School of Law in Miami, Florida. Jacquelyn succeeded in graduating cum laude and in the top 10% of her class. She participated in organizations such as the Dade County Bar Association and the Florida Association for Women Lawyers. Jacquelyn also gained greater insight into the legal profession working for Judge Diane Ward.
Jacquelyn practices in civil litigation and has handled personal injury cases, property disputes, and trial work. She is a dedicated attorney of this firm and member in good standing with the Florida Bar Association.
Share This Page, Choose Your Platform!
Experienced Personal Injury Attorneys in Florida
If you or a loved one has been injured due to the negligence or wrongful conduct of another in or around anywhere in the state of Florida, contact Reed & Reed for a free consultation to learn about your rights and ability to recover compensation from the responsible party. Our personal injury attorneys are ready to help you today.